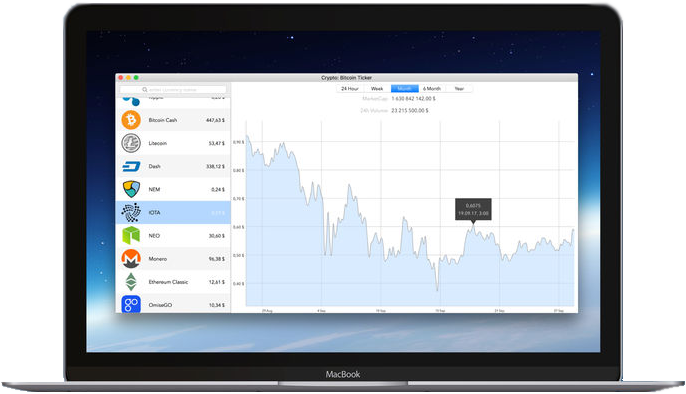 With Corporate Trade, an $85 billion industry, trade credit has been used to purchase equity, underperforming assets, unsold inventory and excess production or capacity to provide companies with full value for their assets, and greatly expand liquidity and bottom line profitability.
TradeBanc leverages the vast domain expertise of its founders to utilize AltCurrency Tokens for the acquisition of assets pursuant to Corporate Trade smart contracts. The end result provides liquidity for challenged assets and excess capacity to transform it into new sources of revenue that is utilized towards purchasing.
Strong Team

Team TradeBanc has seasoned leadership in the barter and alternative capital industry to provide innovative strategies and solutions required to meet the needs of our international client base. Our team relies on unparalleled transaction management, monitoring and evaluation, smart contract technology, team management, barter domain expertise, and stakeholder experience in order to ensure our clients' and investors' satisfaction and success.

Unique Business Model

TradeBanc enables new possibilities in industries as diverse as venture capital, health care, supply chain, hospitality, advertising, media, retail, and many others. It facilitates new forms of tradeable assets that make it possible to trade or monetize illiquid assets such as equity, real estate, excess hotel room inventory, empty seats in restaurants and unsold perishable media for AltCurrency, which can be traded, used towards payment for purchasing, or converted to cash.

Proof of Concept

Our corporate trade professionals have been involved or instrumental in discovering, negotiating and facilitating over hundreds of millions of dollars in successful transactions for clients for over 25 years. From excess inventories, production or capacity to unsold room night inventories, corporate trade has enabled clients to enjoy full value for illiquid assets that are converted to spendable currency.

Clear Roadmap

The TradeBanc roadmap journey begins with negotiating and executing smart contracts to initially acquire a minimum of $10 million USD in viable assets that will be purchased with AltCurrency tokens. These assets include equity in early stage funded companies, hotel branding, hotel and resort inventory, excess unsold capacity at restaurants and entertainment venues, and non-perishable media inventories. Upon completion of initial acquisitions, TradeBanc intends to plan token sale to provide funds to facilitate additional acquisitions.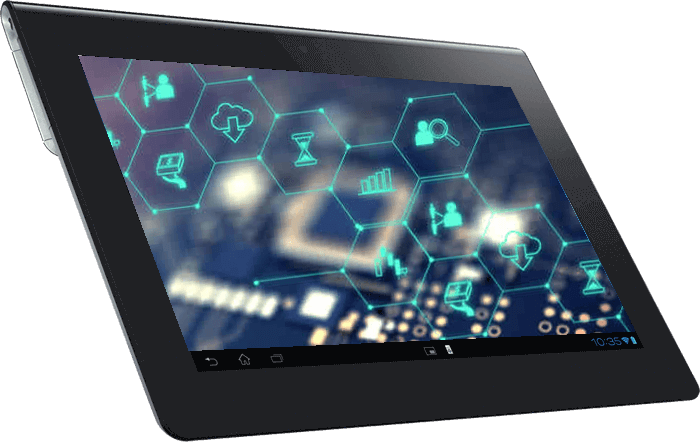 First Mover Advantage
Limited offer to purchase AltCurrency (ALTC) tokens to receive 30% bonus tokens.
Ethereum ERC-20 Token Contract Addresss