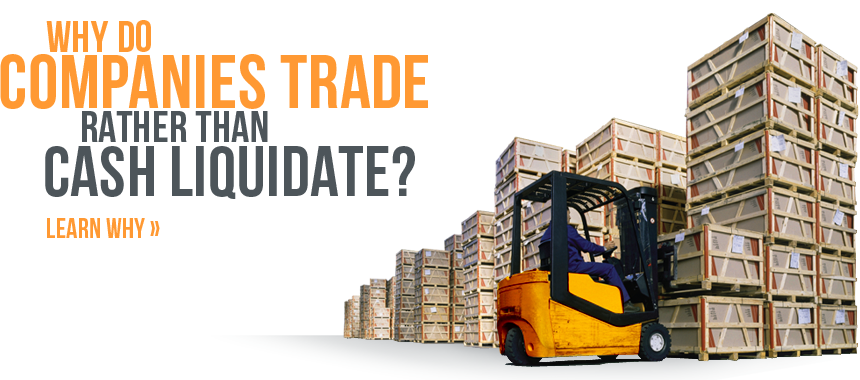 A challenged asset is any corporate asset that doesn't have sufficient cash value to meet book or wholesale value resulting in negative accounting issues such as write offs or reserves. Typical assets include excess production, unsold capacity, or excess inventories and other corporate assets such as unneeded real estate, leases, and used capital equipment.
Combining corporate trade transaction modeling with AltCurrency, challenged and non-performing assets can be leveraged to receive full value in AltCurrency instead of liquidating at at a fraction of its value. And, AltCurrency can be used just like cash towards payment for purchasing, advertising, travel and capital expenses.
Radio Advertising
$25,000 Due Bill contracts redeemable for 30 or 60 second radio spot advertising. Select market, region or station format.
Lifestyle Magazine Ads
Upscale magazine advertising features travel, entertainment and dining. Distributed in NY, Miami and the Caribbean.
National Magazine Ads
$110,000 – $169,000 pages in national business magazines distributed to millions of wealthy business readers.
Downhill Skis
Large inventory of well known brand skis in various models and sizes. Ideal for ski shops and rental departments at ski areas.